Private Label Cotton Cleaning Patches and Gun Cleaning Kits
The Purpose
At Skyline Center, our unique work program allows us to provide jobs to individuals with disabilities who take pride in enhancing and improving their personal skill levels while manufacturing top quality products.  Our employees find great satisfaction in a job well done. 
The Service – Private Label
Skyline's Cotton Cleaning Patches are:
  • Made from 100% high-quality, cotton flannel.
  • Custom cuts and bulk quantities are available.
  • Patches are boxed or poly-bagged, per request.
  • Labeled to your specifications.
Skyline also offers custom gun cleaning kits in rugged cases that are labeled and packaged to meet your needs.
Request pricing or a sample pack today:
sales@skylinecenter.com  or  800-747-4065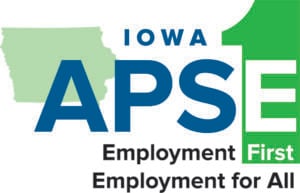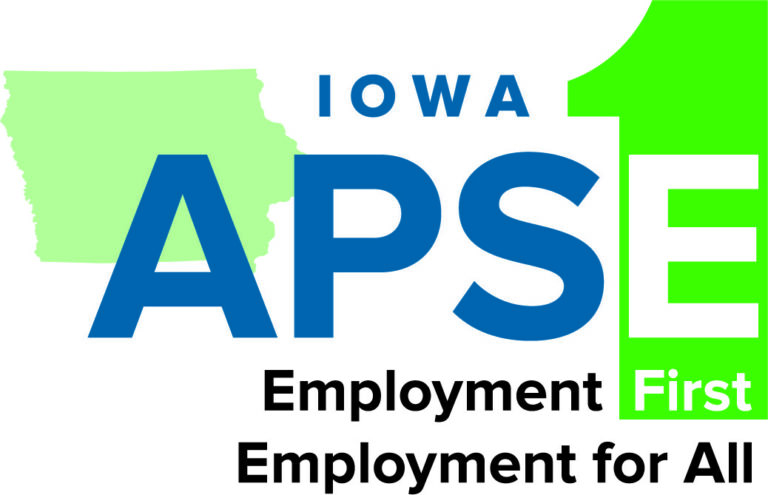 Made in the USA and Packaged by Americans with Disabilities.