Mission, Vision and Values that Drive the Skyline Center.
OUR MISSION
Building community and supporting choices.
OUR VISION
A community that values all members and promotes independence through growth and opportunity.
OUR VALUES
OWNERSHIP
We honor the legacy of Skyline Center's founders.
ADVOCACY
We safeguard individual rights through empowerment and affecting public policy.
DEPENDABILITY
We deliver on our commitments.
RESILIENCY
We adapt well to change and persevere in the face of adversity.
COMMUNITY
We build fellowship by promoting diversity through participation, education, and integration.
QUALITY
We pursue excellence.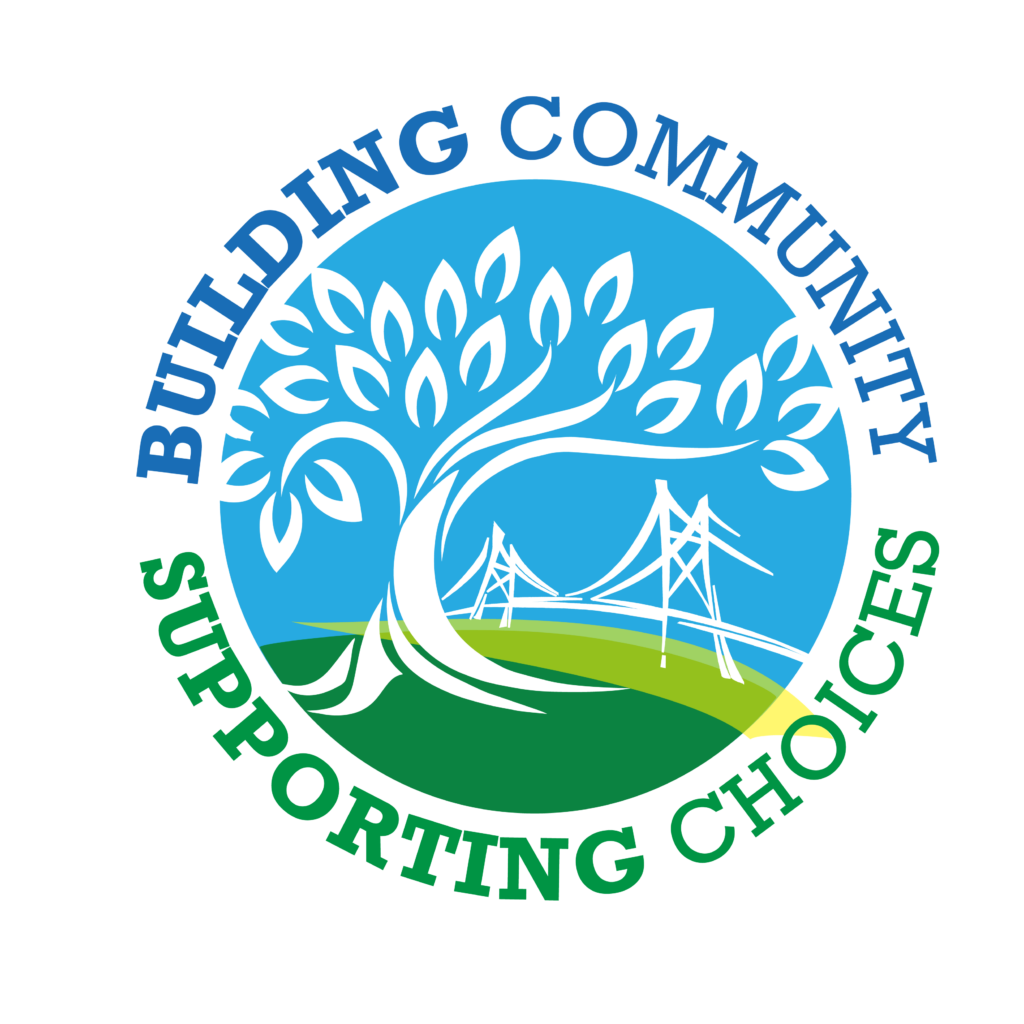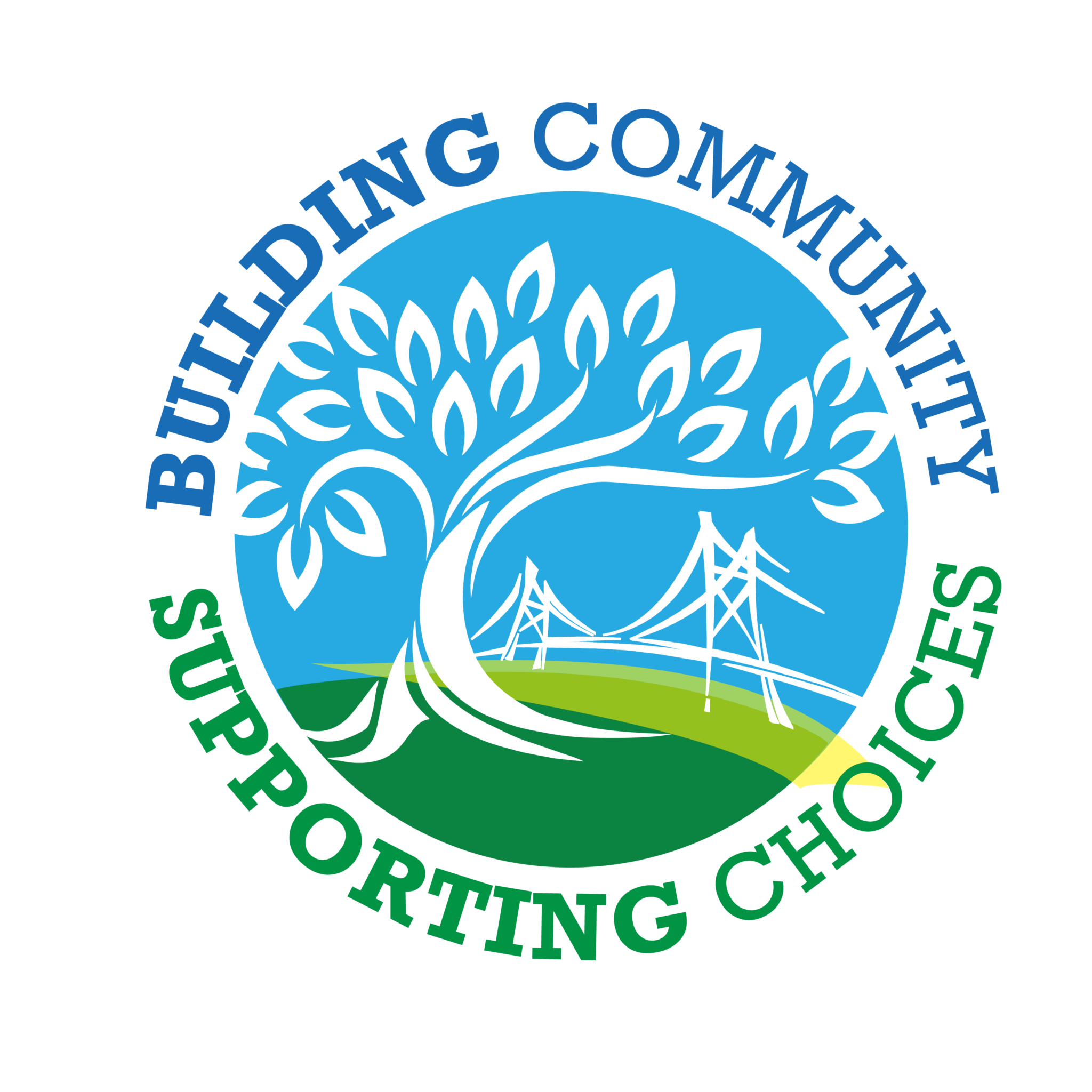 The Skyline Center Inc. Organization Mission Statement